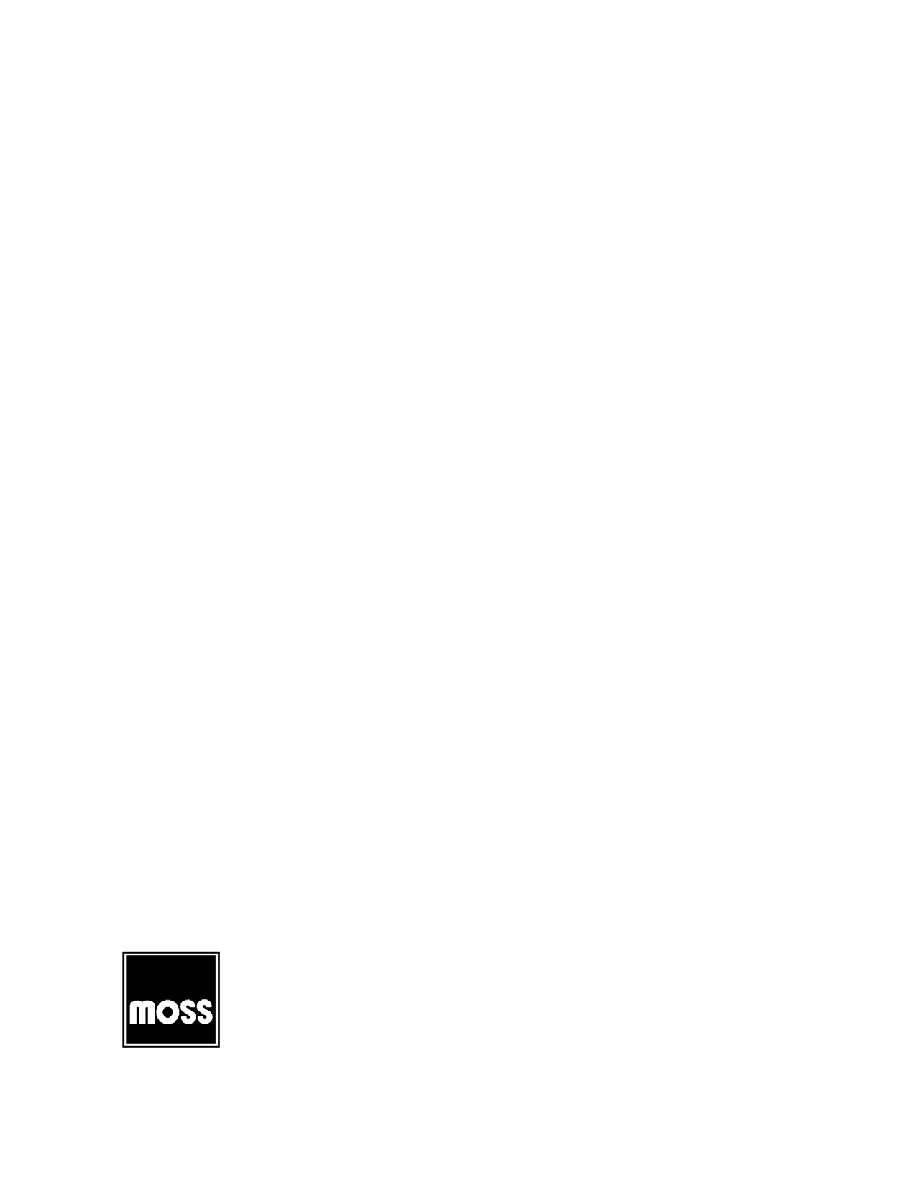 M:\Product Information\243-768\Docs\243-768_243-778_243-788_243-798_243-818_243-828_243-838_243-848_257-168_257-178_257-
188_257-198_980-271_Side Curtain Kits_MG TC, TD, TF_Instructions.doc
Created on 11/18/2005 4:15:00 PM Created by grantm
371
372
373
374
375
376
377
378
379
380
381
382
383
384
385
386
387
388
389
390
391
392
393
394
395
396
397
398
399
400
401
402
403
404
405
406
407
408
409
If the stitch line does not begin to line up, it is most likely that the frames and the covering kits are not compatible.
TC, TD 2-Bow, TD 3 bow and TF side curtain frames are all similar but are most definitely not interchangeable.

If you encounter a problem at this point review Part 1, the frame identification section, and verify that you have the
correct frames for your car.

With a light marking pen, mark for each hole and the inside edge of the window opening.
Remove the frame.
With a pair of sharp scissors, (or blade if using extreme caution) cut out the fabric covering to the line plus
approximately 0.050"
Do not cut into the Lexan clear window material!
Turn the cover over and trim out the center fabric to approximately the same dimensions plus a bit more to insure
that the trim line will be fully covered by the chrome trim strips.
In principal, the trimmed edge of the fabric should ideally not show on the inside or outside once fully assembled.

Lay the marked cover on a piece of sacrificial plywood.
Drill out each marked hole on the trimmed-out cover using a 13/64" drill bit.
Carefully brush away residue to prevent it from scratching windows.

Cover can now be simply screwed together with the fixing bolts, nuts and trim strips.

TCs were originally fitted with trim strips with nicely fitting fully mitered corners. Each corner had a small "V"
shaped corner guide, slipped into each corner. These corners were hand cut from alloy sheet or ridged plastic
window material. Each strip was individually mitered. Moss offers a "Do-it-yourself" strip kit but these require lots
of patience. The standard "spoon end" strips are straight forward to install. The sixteen individual strips should
be sorted by length and selected to give the best possible fit. It is necessary to apply a slight bow to the rearmost
upper strip on the rear frames. This bend can be massaged into the strip by using hand pressure while holding the
strip against a flat surface.

Snaps for front curtain fixing taps should be positioned and installed only after the assembled curtain is offered up
to the doors and correct snap location is determined. The snap studs were originally installed directly on top of
the hidem at the top of the door panel.

Rear curtains are covered in the same fashion as described above but also require that the lower flap be riveted
to the bottom section of the frame. Mark & drill for these holes only after the cover has been attached to the frame
and trim strips have been secured.
Acknowledgements
We are grateful for the information, suggestions and assistance of Chris Nowlan and Lawrie Alexander who were
instrumental in the development of these instructions.
MOSS MOTORS, LTD.
PO Box 847, 440 Rutherford Street, Goleta, California 93117
Toll Free US & Canada (800) 667-7872 FAX (805) 692-2510 (805) 681-3400
Instruction Sheet # 980-271 Dec, 05